"Improve coordination, balance, and strength… Right Here in North Metro Atlanta!"
Our martial arts curriculum has tons of physical, mental, and social benefits. Get an excellent workout, build confidence, and learn a functional and comprehensive martial art curriculum. Become part of something fun and positive and learn new skills from trained martial arts professionals. It's easy to get started—Enroll in martial arts classes today!
TRAINING
Our Programs.
Types training that we offer.
WingChun
WingChun is a realistic and comprehensive martial art system that focuses on self-defense, not sport nor esoteric philosophy and theory.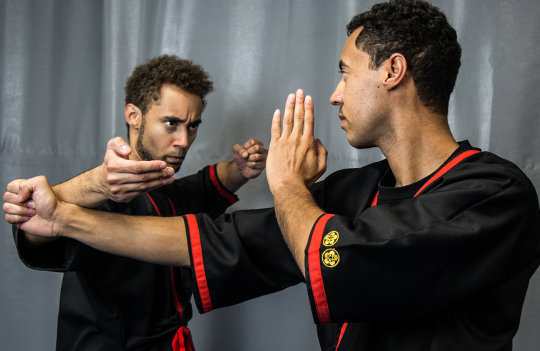 Special Applications Training (S.A.T)
Derived from the most functional unarmed aspects of the four IAW WingChun Forms, the stick and knife weapon concepts of IAW Escrima, practical IAW Combat training, and control skills to stop and hold a subject.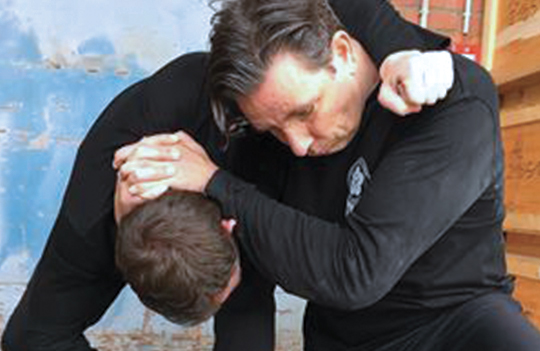 Escrima
Learn how to use single sticks, machete, knife, dual weapons, and staff then progress to special weapons like the battle axe and tonfa.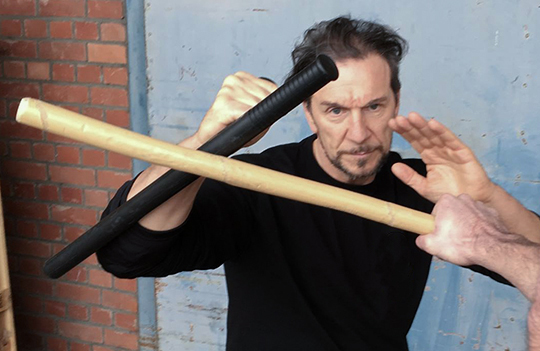 WingChun Online Video Training
The most convenient and cost-effective way to learn our WingChun style using real movements and fighting combinations for various skill levels.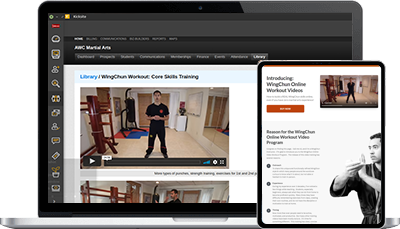 INSTRUCTORS
Our Instructors
Start Your Journey Now
Get started on an exciting new journey towards martial arts skills, fitness, and confidence
Contact Us